216 E 49th St
New York, NY 10017
212-207-3888
​
​Under the Kosher supervision of the Orthodox Union, OU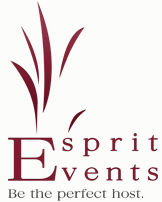 "The wonderful thing about the work you do is you create memories that last a lifetime."
WHAT PEOPLE SAY
"We have been getting rave reviews on the food! Everything we tasted was great and the presentation was beautiful....
The food and service was excellent. We will certainly recommend you to any of our friends. The reviews from everyone came in great."